Less Work For Less Pay
Why Economic Prosperity is Beyond the Ability of Central Bankers and Federal Governments to Accelerate through Stimulus Actions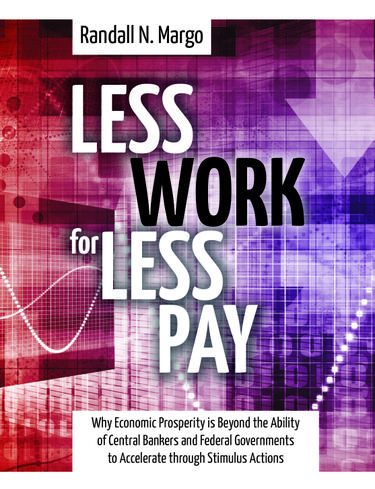 Already purchased in store?
Additional Book Details
Marshaling an array of data, Less Work for Less Pay shows rather than tells us why economic prosperity for America and other Western nations is now beyond the ability of central bankers and federal governments to accelerate through their creative stimulus actions. Instead, these measures often serve to delay the inevitable rebalancing of labor, debt, taxes and regulatory reform that is vital for greater economic competitiveness among these nations. Multinational corporations figured this out years ago as they continue to aggressively pursue foreign markets and tax advantages in the world economy. Meanwhile, workers within Western economies are grudgingly adjusting to a world of contingency, contract and part-time employment as opportunities for permanent well-paying jobs shrink.