Psychology Gone Wrong
The Dark Sides of Science and Therapy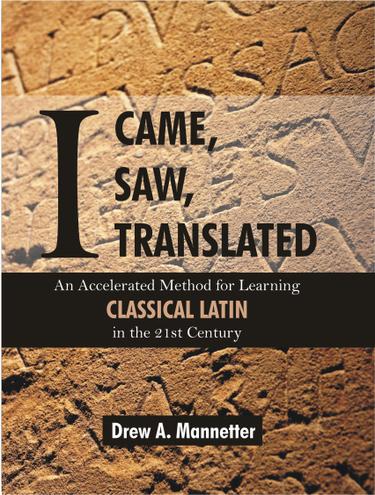 Already purchased in store?
Additional Book Details
Psychology Gone Wrong: The Dark Sides of Science and Therapy explores the dark sides of psychology, the science that penetrates almost every area of our lives. It must be read by everyone who has an interest in psychology, by all those who are studying or intend to study psychology, and by present and potential clients of psychotherapists. This book will tell you which parts of psychology are supported by scientific evidence, and which parts are simply castles built on sand. This is the first book which comprehensively covers all mistakes, frauds and abuses of academic psychology, psychotherapy, and psycho-business.