The Pirate Next Door
The Untold Story of Eighteenth Century Pirates' Wives, Families and Communities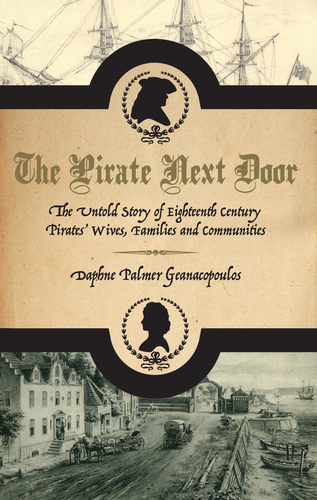 Already purchased in store?
Additional Book Details
Pirate lore has long captivated us and through the centuries it has worked its way into our literature, movies and popular culture. But many of these depictions and our understanding of the nature of the pirate are wrong. The Pirate Next Door takes what we think we know about pirates and turns it on its head by exploring the human side of piratesthe wives, families and communities of the men who have long been considered outlaws and outcasts. It delves into the inner lives of pirates, focusing on their faiths, communal ties and great loves. Using newly discovered primary sources from the late seventeenth and eighteenth centuries from archives in New England and London, this compelling story is told through the lives of four pirate captains who were active during the Golden Age of PiracySamuel Bellamy of Cape Cod, Massachusetts; Paulsgrave Williams of Block Island, Rhode Island; William Kidd of New York and Samuel Burgess of New York. This book corrects long-held beliefs about pirate life and brings to light the strong women behind these men.