Criminal Justice Basics and Concerns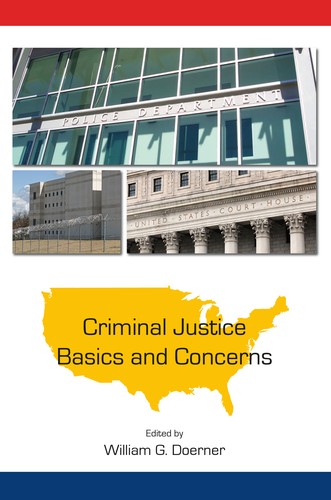 Already purchased in store?
Additional Book Details
Criminal Justice Basics and Concerns is a primer that instructors can use alongside each state-specific introductory criminal justice book offered by the Carolina Academic Press. This companion text is intended to augment the state-specific books by providing a backdrop and overarching view of the field so that students can better appreciate the various issues that have arisen within their own states criminal justice system. The chapters are written by a select group of notable scholars, many of whom have actual hands-on experience working in the criminal justice field. Best of all, in a day and age where escalating textbook costs are a mounting concern, this primer is attractively priced to be a very affordable and economical alternative to the expensive textbooks that populate the existing market.