Data Management
Databases and Organizations, Edition 6.0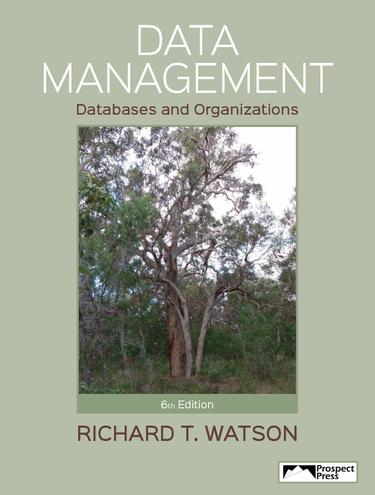 Print On Demand Available
Print on Demand books are individually printed when an order is placed and typically arrive between 7 - 10 business days. When placing an order, you'll be asked to choose a shipping address or pickup location.
Additional Book Details
Data Management 6th Edition provides broad coverage of the design and maintenance of computer-based organizational memory. Starting with a managerial perspective, it then takes a deep dive into data modeling and SQL, and then covers advanced data management and the management of organizational data stores. The sixth edition includes four new chapters on R, data visualization, text mining, and HDFS.