Do Voters Look to the Future?
Economics and Elections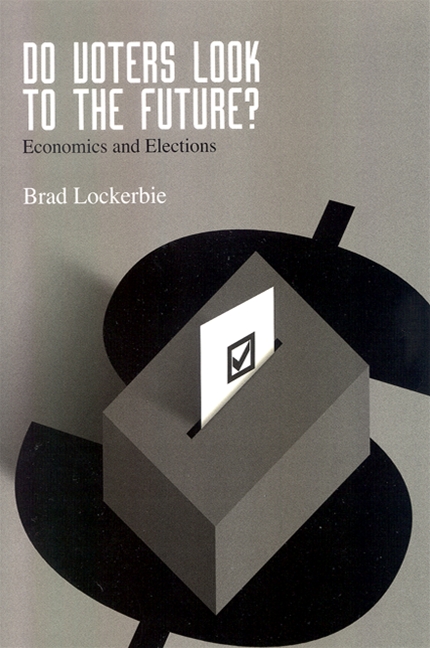 Additional Book Details
Do voters look to the past, the future, or both when deciding how to vote? In Do Voters Look to the Future?, Brad Lockerbie shows voters to be more sophisticated than much of the work in political science would suggest. He argues that voters do not simply reward or punish the incumbent administration, but instead make a comparative evaluation of the likely performance of each candidate and vote for the one that will most likely provide them with a prosperous future. Making use of data from 1956 through the present, Lockerbie finds that voters take into account both what has happened and what they think will happen when they vote. He finds these economic evaluations to be strongly related to voting behavior both for the House and the Senate, as well as the presidency. Additionally, Lockerbie examines the role of these economic items to explain changes in party identification.
| | |
| --- | --- |
| ISBNs | 9780791474815, 0791478173, 9780791478172 |
| Language | English |