Wang in Love and Bondage
Three Novellas by Wang Xiaobo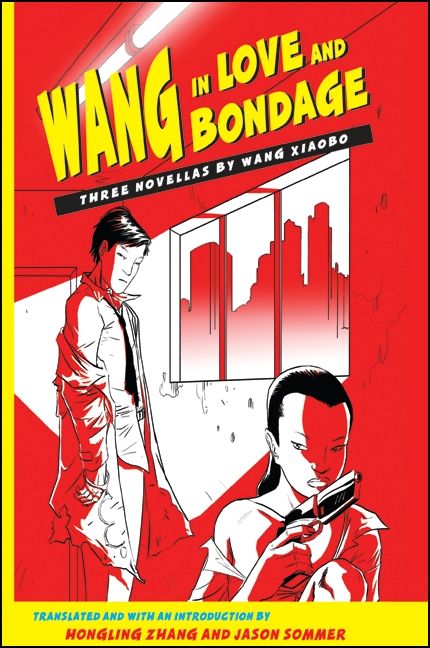 Additional Book Details
Acclaimed as one of the most important writers of twentieth-century China, the late Wang Xiaobo (1952–1997) is known for his frank, often antic treatment of sex and his gift for reveling in human absurdity and provoking laughter from horror. Comprised of three novellas, "The Golden Age," "East Palace, West Palace," and "2015," this book is the first English translation of his work.

"East Palace, West Palace," one of the first contemporary Chinese fictional works dealing with male homosexuality, is an S/M-oriented love story between a masochistic gay writer and a handsome policeman unaware of his sadistic tendencies. In "The Golden Age," for which Wang Xiaobo is perhaps best known, the protagonist, Wang Er (literally, Wang number two) is a city student sent to the countryside for rustification during the Cultural Revolution. There he meets a lovely young doctor whom he encourages to live up to her undeserved reputation as "damaged goods." In "2015," another Wang Er, after being put into a labor camp for practicing painting without a license, becomes the love object of a sadistic policewoman.

Although the sexual and social roles of Wang Xiaobo's characters intertwine, sexuality functions not as protest but as an absurd metaphor for state power and the voluntary, even enthusiastic, collaboration of those subject to it. Full of deadpan humor and oddball sex, Wang Xiaobo's novellas allow us to see, through a subtly shifting kaleidoscope, scenes from the elaborate dance the individual must do with the state in twentieth-century China.
| | |
| --- | --- |
| ISBNs | 9780791470664, 0791480275, 9780791480274 |
| Language | English |