Globalization, Social Justice, and the Helping Professions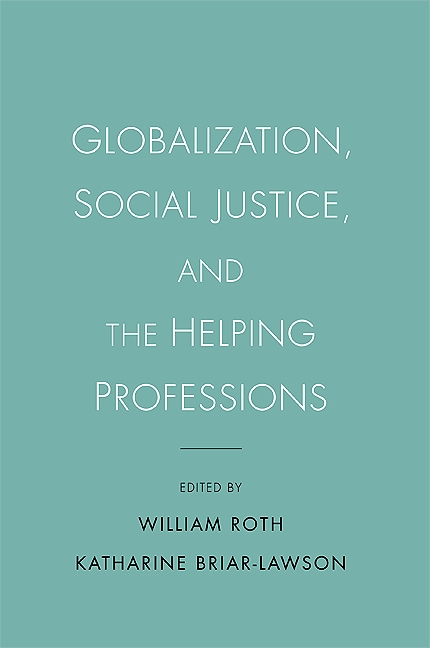 Additional Book Details
This landmark book brings together the reality of globalization and the imperative for social justice for helping professionals and students. Helping professions such as social work, counseling, and community building in non-profit agencies, NGOs, and government and the people and needs they serve can no longer be understood outside a global framework. While the very notion of helping professions is entails a social justice perspective, the relationship between the effects of globalization and the requirements of social justice have been missing from the literature, education, and practice of these fields.

This book provides an understanding of the economic and social dimensions of globalization, how globalization increases the interdependence of nations, the particular risks and opportunities it presents, and how some aspects of globalization can exacerbate oppression and marginalization. There are particular explorations of the challenges globalization presents in Africa and South America and a consideration of the special needs of children and families in the global context.

This is a necessary volume. Its distinguished contributors have various perspectives on globalization, but all write to inform and assist the work of those whose vocation is to help others.
| | |
| --- | --- |
| ISBNs | 9781438432212, 1438432224, 9781438432229 |
| Language | English |
| Number of Pages | 274 |