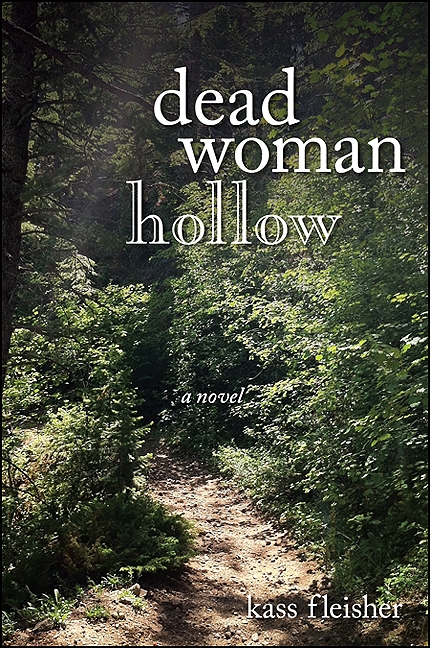 Additional Book Details
Dead Woman Hollow, a shady glade named for a rattlesnake-bit mother left to die in 1908, is a novel that testifies to the true grit that is a birthright of the women of Northern Appalachia's remote mountain areas—a beautiful and brutal land with a culture hostile to change.

The novel spans three generations of women's lives connected by geography and history. It begins during World War I, when a Philadelphian pro-suffrage group attempts to bring their replica Liberty Bell to every one of the sixty-seven county seats in the Commonwealth of Pennsylvania, drawing the interest of a young woman with a mysterious past. Then during the Depression, a headstrong girl finds the means to feed her sisters, her cousin, and her stepfather, even as the latter scours the region looking for work to stave off starvation. And in the waning years of the Reagan Era, two lesbian hikers are stalked by a local mountain man. Propelled by prose that is as stylistically stark as the events it depicts, this novel is testament to the enduring mettle of women who find themselves at the crosshairs of history and circumstance.
| | |
| --- | --- |
| ISBNs | 9781438442631, 9781438442624, 1438442637 |
| Language | English |