eCommerce
A Stakeholder Approach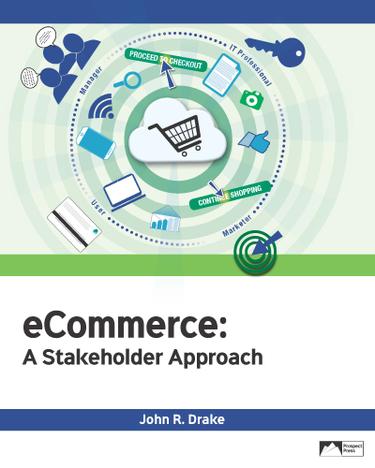 Print On Demand Available
Print on Demand books are individually printed when an order is placed and typically arrive between 7 - 10 business days. When placing an order, you'll be asked to choose a shipping address or pickup location.
Additional Book Details
eCommerce: A Stakeholder Approach explores the various stakeholders and work roles central to e-commerce design. Through analysis of the concerns of the manager, the user, the marketer, and the IT professional, students develop an appreciation of key decisions to be made and how design theory, IT/business strategic alignment, the sales funnel, and systems development interact with each other. Exploration of the challenges facing the systems analyst, the SEO specialist, the analytics specialist, and the security professional further enables students to delve into the complexity and trade-offs involved in real-world website and e-commerce design. Mini-cases, extended cases, and hands-on exercises are designed to spark student motivation and thinking.